Consortium for Advanced Assistive Mobility Platform (CAAMP or a.k.a. The AI Suitcase Consortium) is aiming for improving accessibility and QOL of the visually-impaired through the effective use of cutting-edge technologies like AI.
We call this social agenda "Real-world Accessibility".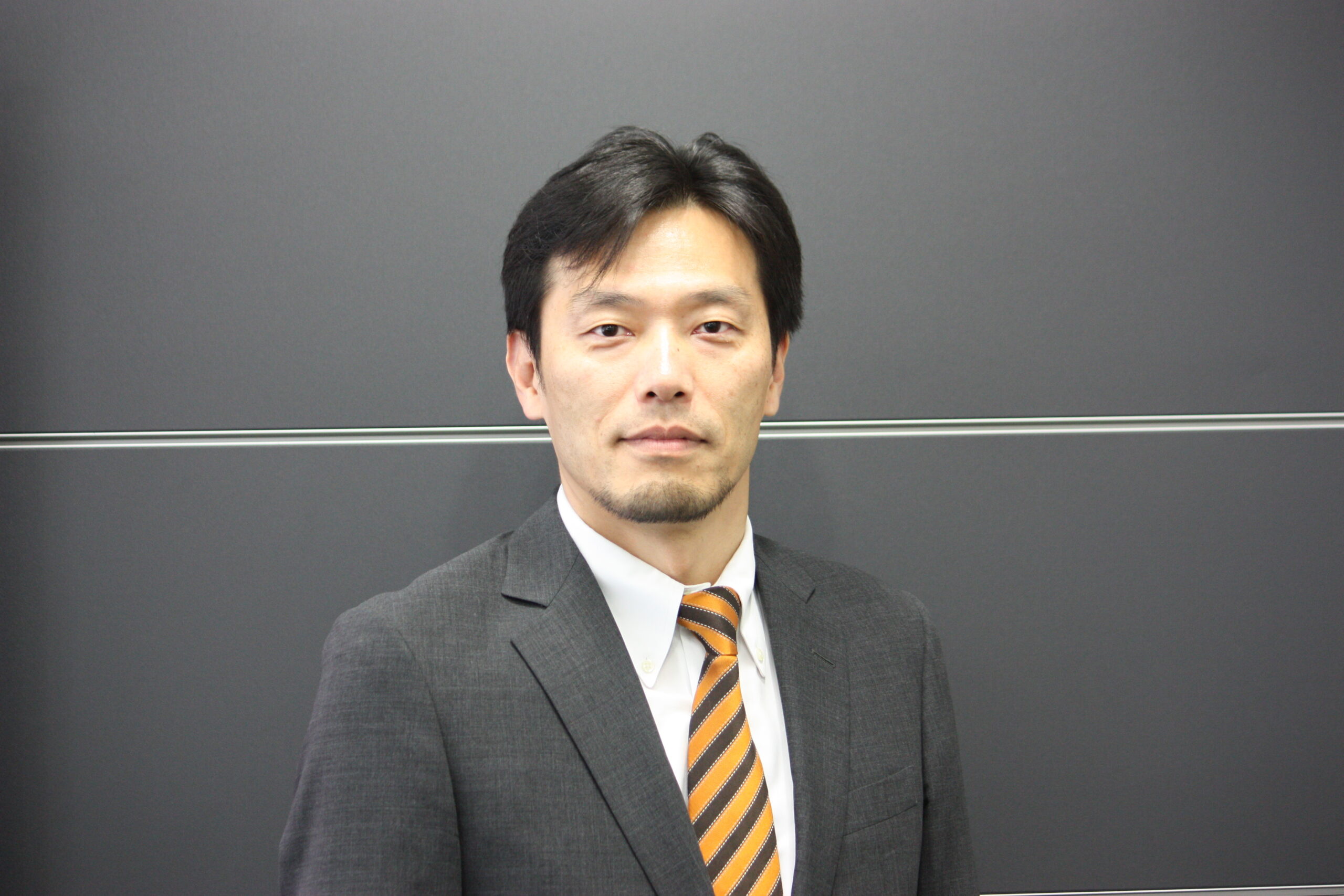 Takeshi Fukuda
Representative Director
IBM Japan, Ltd.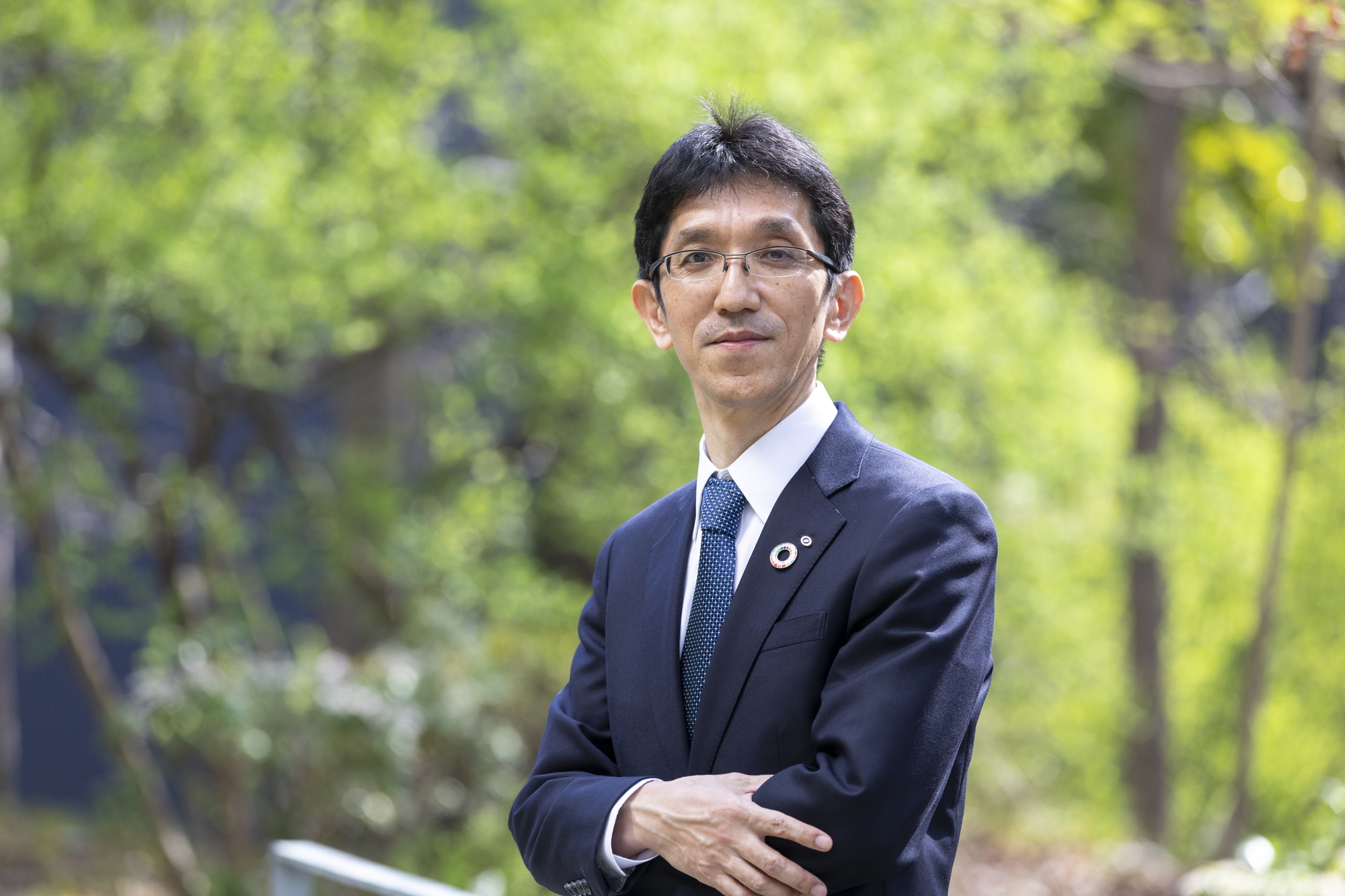 Shuji Kakegawa
Director
Shimizu Corporation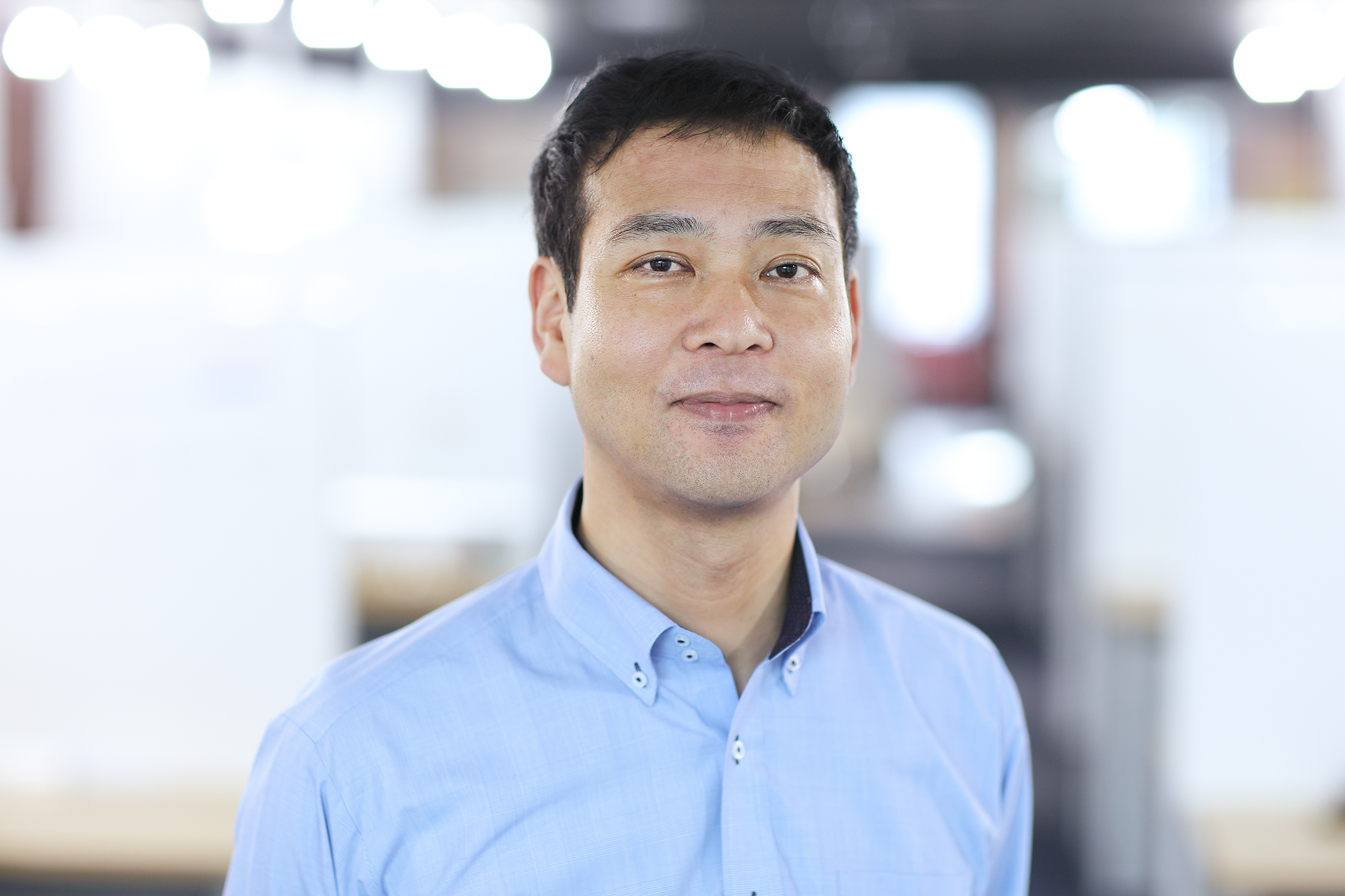 Masaki Suwa
Director
OMRON Corporation
Naoki Ito
Auditor
Alps Alpine Co., Ltd.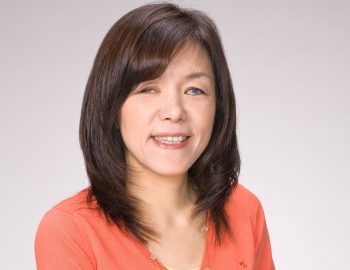 Chieko Asakawa
Carnegie Mellon University
IBM Japan, Ltd.
We welcome feedback and questions from users, corporate communities and academia.
Please feel free to drop in and let us know.